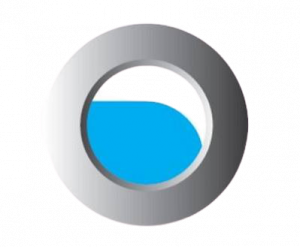 Junior Software Engineer – Python
Job Features
Job Category
Technical Development
Department
Technical Development
Application Deadline
26-09-2022

About the organization
Technometrics Limited is an ISO Certified (ISO 27001:2013, ISO 9001:2015) IT Services company. We specialize in developing Bespoke Software Solutions, Systems Integration, Digital Transformation, and Process Automation, End-to-end Cyber Security Solutions, and Emerging Technology Solutions
Responsibilities
Scraping data from multiple sources
Creating API
Deploying into production
Preparing documentation
Job Requirements
Bachelors/master's degree in Computer Science or similar
Data structure and Algorithm
Programming language – Python
Data scraping – Selenium/Scrapy/Beautifulsoup
Web – Django, Flask, and FastAPI
Database – MongoDB, MySQL
Unit test, UI test
Linux scripting skills
Employment Status
Employment Type: Full Time.
Office Hours: (10 AM – 7 PM) 6 days a week.
Benefits Provided by the Company
Salary: Market Competitive
Salary review: Yearly
Festival Bonus: As per policy
Other benefits as per company policy
Flexible working hours. We value passion, impact, and results over hours.
Dynamic work environment.
Your work will make a significant impact and will be used in public-facing services.
Competitive salary, based on expertise.