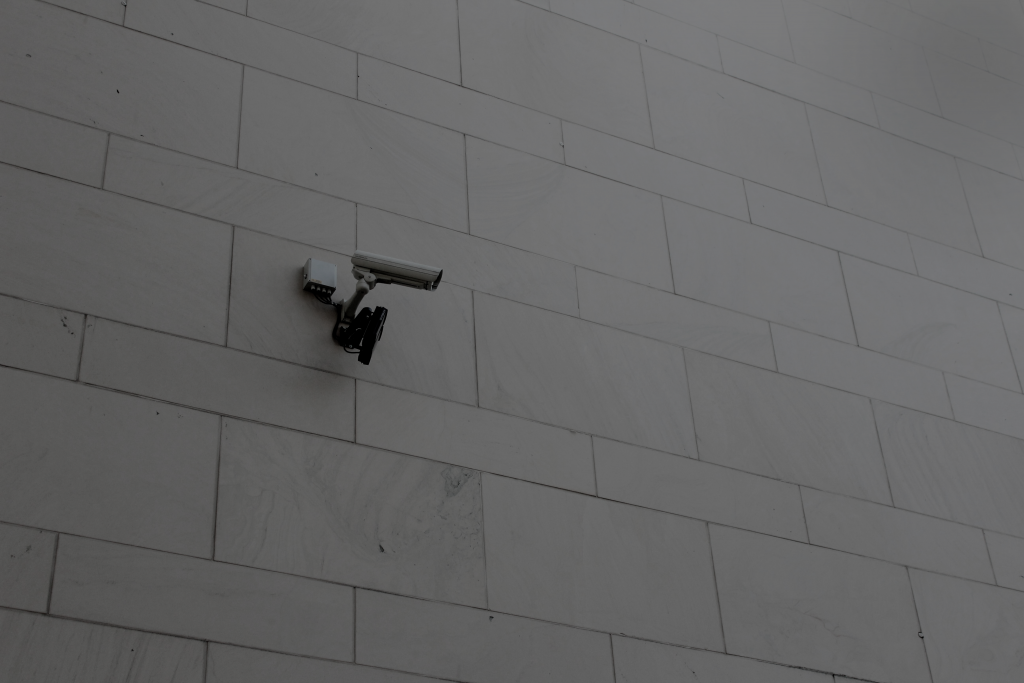 BMS, Fire, Surveillance & Automation
Building automation is a Building Management System (BMS) that combines  hardware and software for the centralized control of a building's various functions, such as heating, ventilation, and air conditioning (HVAC), fire safety, lighting, access control, security systems, and other such systems.
As part of its commitment to the environment Technometrics actively seeks the latest building technologies, that reduces the use and waste of energy.
We work with businesses from various industry verticals such as real estate, manufacturing, pharmaceuticals, RMG sector, hospitality, residential & commercial infrastructures. Besides, we also work with Government, Defense and Education sector for Automation & Security.
To support the organization with Automation & Security we are skilled and help you in the following areas: