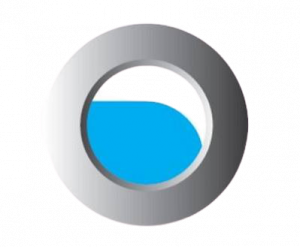 Assistant Manager, Human Resource [CLOSED]
Job Features
Job Category
Human Resource
Department
Human Resource
Application Deadline
24 Nov 2020
Remuneration
Competitive (Based on Experience)
Job Responsibilities
Facilitate the organization through implementing business friendly HR Strategies, policies and processes to achieve organization goal by utilization of human Resources.
Prepare Job analysis, organizational structure, employee competencies and expectation. Ensure smooth HR operation and healthy work culture for improving employee productivities.
Ensure the learning and development culture among all employees.
Finalize the role clarity exercise and job description of all employees.
Structure and implement talent management processes to ensure best talent acquisition with competitive hiring cost.
Leading the payroll Compensation management process.
Initiate structured performance appraisal system based on KPI.
Develop and implement Employee Leave Policy, Annual Appraisal Policy, Job Confirmation and other required.
Required to design Exit Interview Policy and Handover of Company Assets .
Ensure smooth employee life cycle by ensuring HR operational excellence.
Formulate plan to minimize gap through analyzing business trend, turnover rate, productivity analysis and developing succession plan and career planning.
Maintain recruitment process such as posting job advertisement, initial CV screening, arranging interview session, coordination the interview.
Develop and update assessment method time to time.
Prepare training budget for each department or the organization.
Handle the performance management cycle process from start to end and monitor timely and accurate completion of the appraisals.
Develop KPI based performance management system, monitor & implement it.
Educational Qualification
Master of Business Administration (MBA) in Human Resource Management.
Post Graduate Diploma (PGD) in Human Resource Management.
Benefits Provided by The Company
Salary Review: Yearly.
Festival Bonus: 2.
Convence bill.
Other benefits as per Company policy.