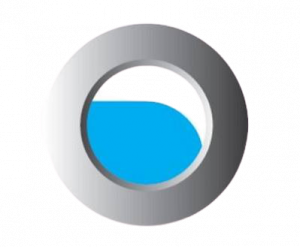 Senior Software Engineer (Fullstack) [CLOSED]
Job Features
Job Category
Technical Development
Department
Technical Development
Application Deadline
07 Oct 2021
Job Requirements
Experience in Laravel and/or Node.js framework.
Experience in Vue.js and/or React.js Framework
Experience in microservice architecture.
Excellent problem-solving skills.
Excellent database knowledge in both NoSQL and Relational Database (MySQL, PostgreSQL).
Excellent knowledge and hands-on experience of OOP.
At least 4-5 Years experience in relevant task
Additional Requirements (Nice to have)
Experience in TDD/BDD.
Experience in CI/CD tools.
Experience in Agile Methodology (Scrum, Kanban).
Experience in Docker and Kubernetes.
Eager to learn and work on other technologies.
Benefits Provided by The Company
Salary Review: Yearly.
Festival Bonus: 2.
Conveyance bill.
Other benefits as per Company policy.
Apply Instruction
Attached File Name: "Your name_Position name".
Please submit your CV in PDF format and with a cover letter.
Please read the instructions carefully before applying and you are discouraged to apply if you are not interested to attend the office physically.