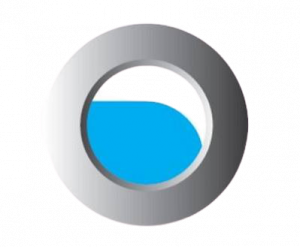 HR – Management Trainee Officer
Job Features
Job Category
Human Resource
Department
Human Resource
Application Deadline
26-09-2022

About the organization
Technometrics Limited is an ISO Certified (ISO 27001:2013, ISO 9001:2015) IT Services company. We specialize in developing Bespoke Software Solutions, Systems Integration, Digital Transformation, and Process Automation, End-to-end Cyber Security Solutions, and Emerging Technology Solutions
Responsibilities
Support line manager for smooth functioning of HR-related work
Daily & monthly attendance follow-up and reporting
Monthly Attendance analysis of employees and if any missing entries need to be reconciled.
Assistance in Proper HR filing
Maintain HR software
Recruitment and Selection process-related help, which includes job posting, CV sorting, recruitment calls, and onboarding-related assistance.
Communicate the role clarity exercise and job description of all employees.
Ensure the learning and development culture among all employees.
Ensure smooth HR operation and healthy work culture for improving employee productivity.
Business Visa Invitation letter drafting and communication.
Maintaining records of leaves in HR software
Maintenance of all HR and administrative-related files
Initiate a structured performance appraisal system based on KPI
Other Ad hoc related tasks as assigned by supervisor/Management as and when required.
Job Requirements
Bachelor in Bachelor in Business Administration (Preferably Major in Human Resource Management)
0-1 year (freshers would get a high preference)
Must have Microsoft Office skills (MS Office, Excel, PowerPoint)
Employment Status
Employment Type: Full Time. Management Trainee Period will be for 6 months and upon successful completion, there is a high chance of the member to roll onto the Associate HR Specialist position.
Office Hours: (10 AM – 7 PM) 6 days a week.
Benefits Provided by the Company
Salary: Market Competitive
Salary review: Yearly
Festival Bonus: As per policy
Other benefits as per company policy
Flexible working hours. We value passion, impact, and results over hours.
Dynamic work environment.
Your work will make a significant impact and will be used in public-facing services.
Competitive salary, based on expertise.