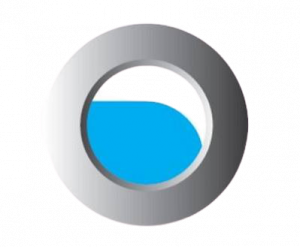 Software Engineer (NLP) [CLOSED]
Job Features
Job Category
Technical Development
Department
Technical Development
Application Deadline
29-09-2021



Responsibilities
Work on automatic speech recognition and text classification systems using cutting-edge deep learning techniques.
Data wrangling for training deep learning models.
Deploy models into production.
Prepare documentation.
Job Requirements
Bachelors/master's degree in Computer Science or similar.
Professional experience applying natural language processing to real-world problems.
Must have a strong understanding of Deep Neural Networks (CNN, RNN, LSTM, etc).
Experience with popular deep learning frameworks such as Pytorch, Tensorflow, etc.
Linux scripting skills.
Basic understanding of distributed systems .
Experience working on automatic speech recognition systems with Kaldi or similar is a plus.
Employment Status
Employment Type: Full Time.
Office Hours: (10 AM – 6 PM) 6 days a week.
Benefits Provided by the Company
Salary: Market Competitive
Salary review: Yearly
Festival Bonus: As per policy
Other benefits as per company policy
Flexible working hours. We value passion, impact, and results over hours.
Dynamic work environment.
Your work will make a large impact and will be used in public-facing services.
Competitive salary, based on expertise.