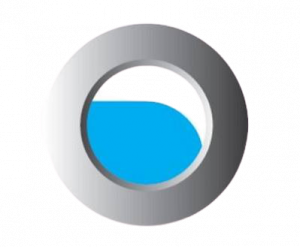 Job Features
Job Category
Technical Development
Department
Technical Development
Application Deadline
26-09-2022

About the organization
Technometrics Limited is an ISO Certified (ISO 27001:2013, ISO 9001:2015) IT Services company. We specialize in developing Bespoke Software Solutions, Systems Integration, Digital Transformation, and Process Automation, End-to-end Cyber Security Solutions, and Emerging Technology Solutions
Responsibilities
Build and maintain consumer- and end-user-facing web experiences. You'll work closely with our Product and Design team to conceptualize and build new integrations for our user base.
Job Requirements
Experience in Python/PHP and JavaScript
Experience in Laravel /Django/Node.js framework. 
Experience in Vue.js/ React.js Framework 
Experience in a microservice architecture. 
Excellent problem-solving skills. 
Excellent database knowledge in both NoSQL and Relational Database (MySQL, PostgreSQL). 
Excellent knowledge and hands-on experience of OOP. 
At least 2-5 Years' experience in relevant task 
Additional Requirements (Nice to have)
Experience in TDD/BDD.
Experience in CI/CD tools.
Experience in Agile Methodology (Scrum, Kanban).
Experience in Docker and Kubernetes.
Eager to learn and work on other technologies.
Employment Status
Employment Type: Full Time.
Office Hours: (10 AM – 7 PM) 6 days a week.
Benefits Provided by the Company
Salary: Market Competitive
Salary review: Yearly
Festival Bonus: As per policy
Other benefits as per company policy
Flexible working hours. We value passion, impact, and results over hours.
Dynamic work environment.
Your work will make a significant impact and will be used in public-facing services.
Competitive salary, based on expertise.