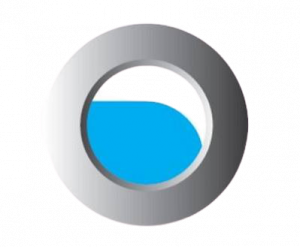 Job Features
Job Category
Technical Development
Department
Technical Development
Application Deadline
22-09-2021
Job Requirements
Hardware troubleshooting for servers and have clear concepts regarding the server motherboard, processor, memory, RAID controller, HDD, PSU, NIC, etc.
Minimum 1-2 years experience as a system engineer comprised of server and storage.
Must have expertise in Dell/ HPE x86 servers, and the experience in RISC servers will add additional value.
Sound knowledge regarding enterprise-grade storage and hands-on experience in storage (Dell/ HPE) deployment.
OS and virtualization level understating is a must need.
Having a clear understating of SAN infrastructure, FC connectivity, and basic networking will be preferred.
Understating and experiences in working VMware platform, vCenter manage and deploy, VMware HA, and FT will be preferred.
Having experience in deploying different backup solutions (Commvault/ Veritas/ Dell EMC) will be preferred.
Employment Status
Employment Type: Full Time.
Office Hours: (9 AM – 6 PM) 6 days a week.
Benefits Provided by the Company
Salary: Market competitive salary, based on expertise.
Salary review: Yearly
Festival Bonus: As per policy
Other benefits as per company policy
Flexible working hours. We value passion, impact, and results over hours.
Dynamic work environment.
Your work will make a large impact and will be used in public-facing services.