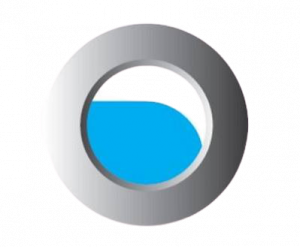 Job Features
Job Category
Technical Development
Department
Technical Development
Application Deadline
31-06-2021


Responsibilities
Need to design/redesign the User Interface, wireframe, landing pages for Webs & mobile applications.
Working for the design placement or adjustment as per the feedback from site or app users and ensure the implementation of a complete design for different phases of development to make a usable product.
Designing creative promotional content time-to-time.
Gathering design & development requirements/ideas from various clients' sources, and converting them into technical requirements for further development.
Coordinating with cross-team members for design implementation.
Maintaining/updating time to time to Project Lead for tasks' validations.
Support/collaborate with the development team.
Testing the prototype/ final products & analyzing the performance & usabilities based on User Experience Research.
Researching and generating ideas according to the brand guidelines.
Job Requirements
Bachelor / Master in any discipline. Education on any designing-related subject will be given preference.
Minimum 2 years relevant working experience is preferred.
Proven track record with enrich portfolio.
Strong Analytical and Problem-Solving Skills are Needed.
Ability to communicate and listen effectively.
Employment Status
Employment Type: Full Time.
Office Hours: (9 AM – 6 PM) 6 days a week
Benefits Provided by the Company
Salary: Market Competitive
Salary review: Yearly
Festival Bonus: As per policy
Other benefits as per company policy